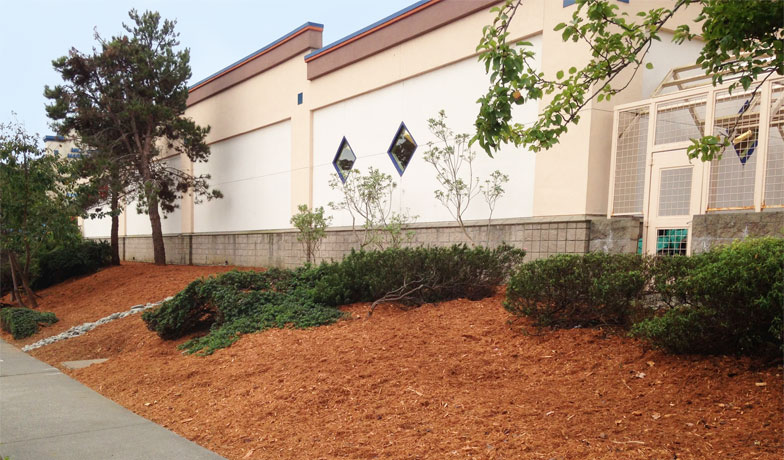 Quality Landscaping For Humboldt County
Evergreen Landscape is a California licensed, Humboldt County family-owned and operated business that is committed to offering the best quality landscape management, construction and maintenance possible. Evergreen is continually investing in our community by utilizing local materials, repurposing when possible and using our purchase-power to support the local economy.
We're pleased to offer solid value and service to the communities of Humboldt. We value every customer and treat every job with priority and efficiency. Evergreen will "ever-strive" to improve services and go the extra mile with contractor-client relationships. The owner of Evergreen, David Blevin is a native of Humboldt County and has spent many years designing, building, and caring for hundreds of properties in the area.